Cornerstone is pleased to share with you the latest venture of our restaurateur client, Vrana Restaurant Group: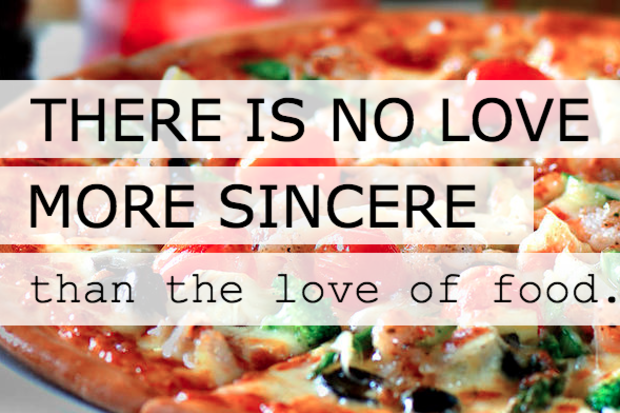 http://www.vranarestaurantgroup.com/
From their website:
Blazed Burger Cafe will push the limits on burger tradition
Unique burger flavor combos that bring together fresh and fun ingredients
Meat ground fresh on-site, fries cut from fresh potatoes
Turkey burgers, veggie burgers, Wisconsin cheeses, farm-fresh produce
Farmer's market salads, homemade soups
Clean, simple, upscale atmosphere
Perkeo Pizza Kitchen will re-energize classic Italian-American favorites
Creative, sometimes absurd, pizza-by-the-slice
Abbreviated menu of homemade Italian classics for delivery or carryout
Buffet or full-service catering
Fresh, real ingredients making food people love
Tantamount to our business goals is responsibility. From the ingredients we use to the men and women who prepare our final creations, we seek quality, consistency, and integrity. The best restaurant starts with the best ingredients and the best people.
Why our way is special:
We hire; we train: people work. Investing in us will create 30-40 real, full-time jobs for people in our community.
We use classical cooking methods. We train individuals in the classic art of cooking real food. Whether it is with us or with another restaurant, individuals who start with us gain access to careers that cannot be outsourced and that meet a basic human need.
We use empty real estate. A big part of our goal is to fill our city's empty space.We've got people who need work and places that need businesses. Let's solve those issues together.
We successfully ran a high-volume restaurant for 4 years. Now, it's time for a new venue and a new business model. The world is changing. Restaurants that don't adapt are doomed to fail. Look at the ones that are growing. Look at the ones that are failing. Let's build on the successes of fast-casual chains that have figured out how to serve customers with both quality and convenience and learn from the mistakes of others that are losing market-share to better-poised brands.